Performance Test
Berikut ini kami melakukan pengujian performa sebelum dan sesudah RX 460-nya di-overclock, menggunakan benchmark 3DMark Fire Strike (Graphics Score), dan beberapa game 3D.
Catatan: Semua ini diuji dengan keadaan GPU sudah mencapai thermal limit 74C, dan kami sudah meng-underclock dan undervolt CPU FX-9830P-nya untuk membuat clockspeed GPU optimal.
Benchmark Sintetis – 3DMark Fire Strike
Game – Dirt Rally (1080p, Medium 4x FSAA)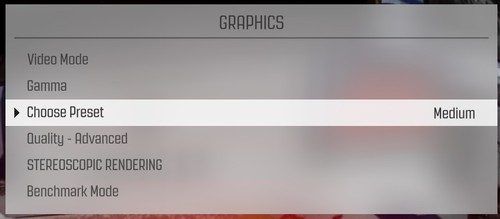 Game – Shadow of Mordor (1080p, High Preset)
The Witcher 3 (1080p, Medium Preset, Post-Process Low)
Kesimpulan
Melakukan overclocking video RAM pada RX 460 di Notebook ASUS X550IU memberikan ekstra performa kurang lebih 4 – 5%.Tidak terlalu banyak memang, namun ekstra performa ini bisa didapat dengan relatif mudah, stabil, dan juga tidak menghasilkan konsumsi daya ekstra yang signfikan. Setidaknya ekstra performa ini bisa sedikit mem-boost minimum framerate pada beberapa game. Sayangnya kami tidak bisa mengakses variabel thermal limit dan juga power limit pada RX 460 notebook ini, karena men-tuning kedua variabel tersebut pastinya bisa memberi sedikit performa tambahan, dan mengijinkan GPU RX 460 di notebook ini untuk di-overclock.
Bagi Anda pemilik ASUS X550IU, kami harap eksperimen OC kami di artikel tuning ini bisa berguna. Sampai jumpa!