AC Unity
Setting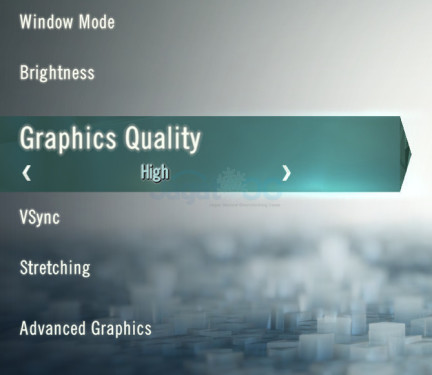 Hasil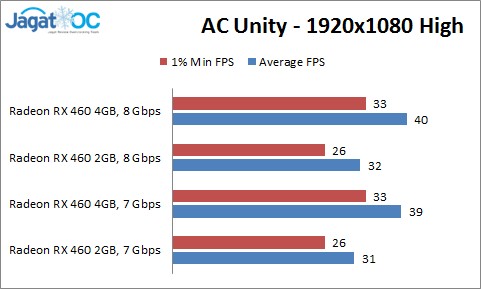 Performa Card 2GB vs 4GB di game Assassin's Creed Unity menunjukkan karakteristik sama dengan 3DMark Fire Strike Ultra, dimana card 4GB mendapat performance boost yang cukup lumayan dibanding card 2GB. Meng-overclock VRAM dari 7Gbps ke 8Gbps tidak terlalu memberi efek banyak.  Melihat game ini sering dikabarkan 'rakus' video memori, nampak hasil di atas agak wajar.
Rise of The Tomb Raider
Setting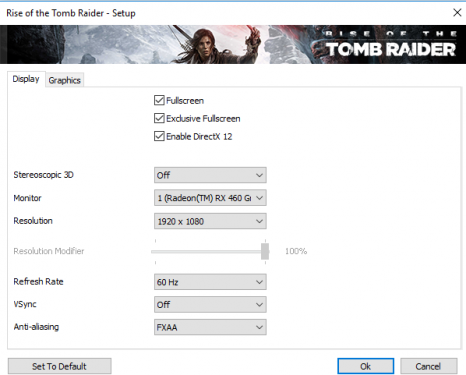 Hasil
Game ROTTR yang kami benchmark menggunakan benchmark internal-nya ini tidak menunjukkan performa ekstra yang berarti dari penambahan RAM dari 2GB ke 4GB. Meng-overclock VRAM ke 8Gbps pada card versi 2GB memberikan performa lebih tinggi dari yang menggunakan VRAM 4GB tapi berjalan di 7Gbps.
Performance Test Part 2: AC Unity & Rise of The Tomb Raider